Water Storage Tanks
Discover our range of 4,500L to 50,000L water storage tanks
Water is such a vital part of life on the land, storage must be reliable and long-lasting.
West Coast Poly's agricultural water storage tanks have the great advantage of being strong and durable but lightweight enough to move and manage. A great choice for storing stock, spray and household water, and also bore water with high salt and iron content.
West Coast Poly's 20 Year Manufacturers Guarantee ensures total commitment to the quality and workmanship that goes into your new agricultural water storage tank and our ISO 9001 Certification gives added assurance to customers that our service and manufacturing practices are of the highest standards.
Standard fittings are installed into your tank at time of delivery so fit out is to your satisfaction making the tank efficient and easy to use.

RANGE OF WATER TANK PRODUCTS
4,500L to 50,000L
| Volume | Diameter | Inlet Height | Overall Height | Price Inc GST |
| --- | --- | --- | --- | --- |
| 4500L/1000G | 1.80M | 1.89M | 2.0M | $1,188 |
| 5300L/1175G | 1.93M | 2.07M | 2.07M | $1,430 |
| 9000L/2000G | 2.35M | 2.19M | 2.30M | $2,002 |
| 10000L/2200G | 2.35M | 2.53M | 2.64M | $2,398 |
| 14000L/3100G | 2.85M | 2.34M | 2.45M | $2,585 |
| 23000L/5100G | 3.78M | 2.27M | 2.40M | $3,498 |
| 25000L/5600G | 3.78M | 2.47M | 2.60M | $3,652 |
| 27500L/6100G | 3.78M | 2.69M | 2.82M | $4,169 |
| 38000L/8400G | 4.3M | 3.07M | 3.15M | $6,490 |
| 50000L/11100G | 4.6M | 3.30M | 3.45M | $8,833 |
BLACK
(Night Sky®)

SLATE GREY
(Woodland Grey®)

ARMOUR GREY

MOUNTAIN BLUE
(Deep Ocean®)

RIVER GUM
(Wilderness®)

MIST GREEN
(Pale Eucalypt®)

RAVINE
(Gully®)

AUTUMN BROWN
(Jasper®)

AUBERGINE
(Loft®)

GULL GREY
(Shale Grey®)

LIGHT GREY

WALLABY

HERITAGE GREEN
(Cottage Green®)

SMOOTH CREAM
(Classic Cream®)

MERINO
(Paperbark®)

WHEAT

BEIGE

HERITAGE RED

BASALT

METAL GREY
(Ironstone®)

CHARCOAL
(Monument®)

TORRIS BLUE

STORMEDGE BLUE
(Blue Ridge®)

TERRANE
(Terrain®)

WHITE SURFMIST
(Surfmist®)

DUSK
(Evening Haze®)

DESERT HAZE
(Sandbank®)

BIRCH GREY
(Dune®)

INLET
(Cove®)

EARTHTONE
(Bushland®)

TIDAL GREEN
(Mangrove®)

BRONZE OLIVE
Colours shown are an indication only, colours may vary. If colour required not shown, contact us for more options.
WATER TANK COMBO DEALS
46,000L to 100,000L
| Volume | Diameter | Inlet Height | Overall Height | Price Inc GST |
| --- | --- | --- | --- | --- |
| 2 x 23000L/5100G | 3.78M | 2.27M | 2.40M | $6,842 |
| 2 x 25000L/5600G | 3.78M | 2.47M | 2.60M | $7,150 |
| 2 x 27500L/6100G | 3.78M | 2.69M | 2.82M | $8,195 |
| 2 x 38000L/8400G | 4.3M | 3.07M | 3.15M | $12,650 |
| 2 x 50000L/11,100G | 4.6M | 3.30M | 3.45M | $17,292 |
***Combo measurements above are per tank.
STANDARD FITTINGS
Rural range water tanks include Standard Fittings.
The following fitting are included in the price of your tank and will be positioned and installed by our drivers at the time of delivery.
Note: Lifting shackles are available on request.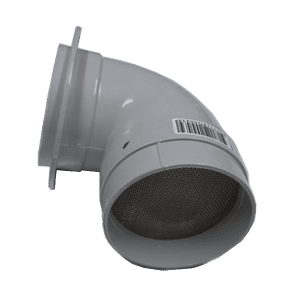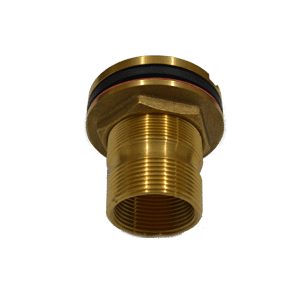 Brass Outlet
25mm (1") to 50mm (2")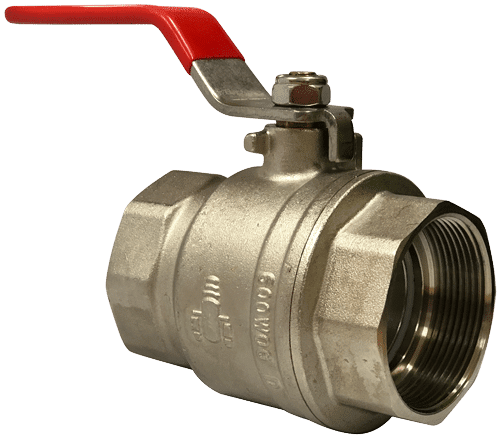 Brass Ball Valves
25mm (1") to 50mm (2")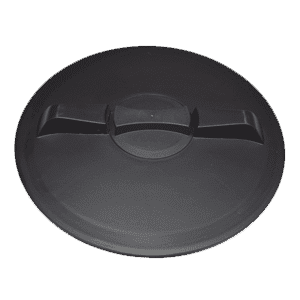 NON STANDARD FITTINGS
Rural range water tanks include Non Standard Fittings.
In addition to the standard fittings there is a wide range of sizes and types which may suit your particular situation. A sample of the specialised fittings available is listed below but please remember these must be specified at the time of order and while there will likely be an additional charge these can often be installed by the driver on delivery.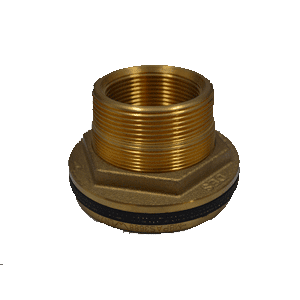 Large brass outlets
Up to 100mm (4")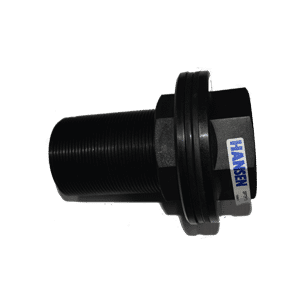 Polyethylene fittings
25mm & 50mm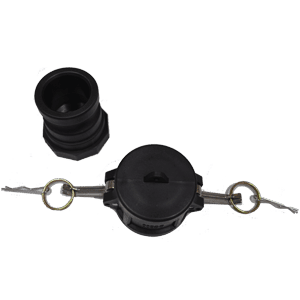 Camlock Fittings
25mm & 50mm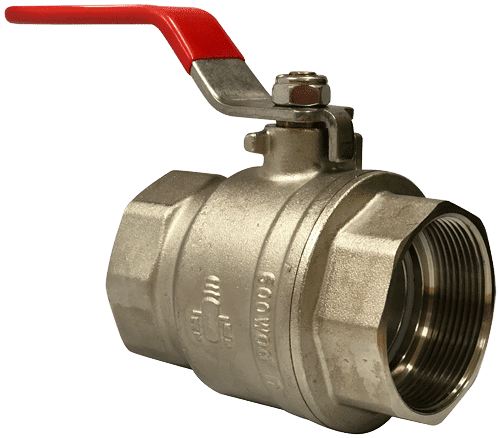 Brass Ball Valves
up to 100mm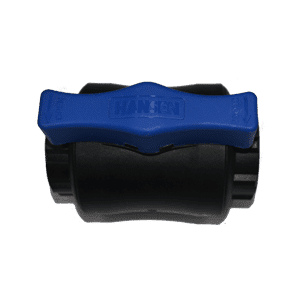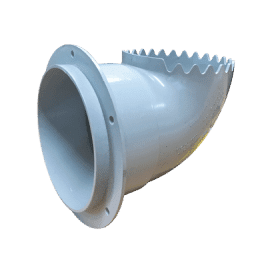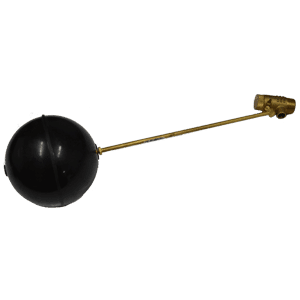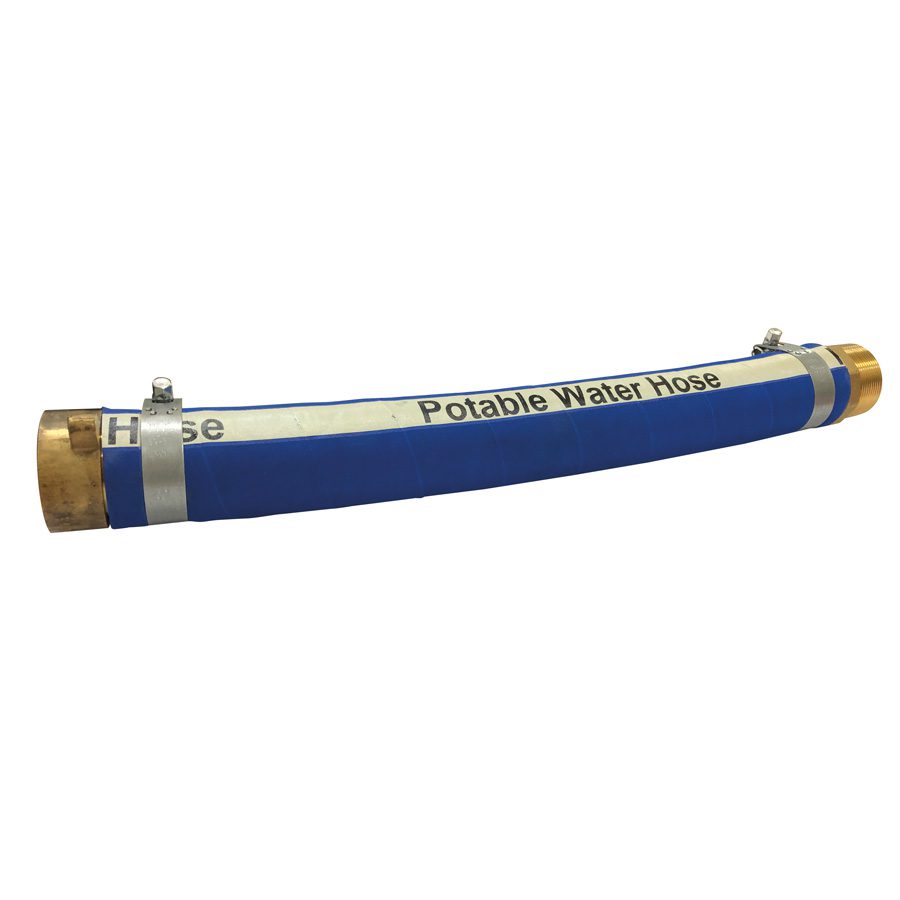 Flexible Couplings
40mm (1.5″), 50mm (2″) or 80mm (3″)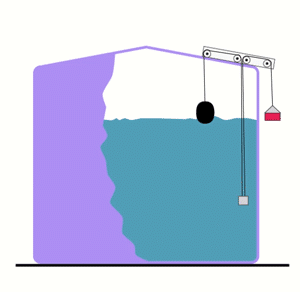 Levetator
This water level indicating device allows you to check your water level from a distance.
The only water level gauge that shows the actual level of water on the wall of the water tank. Extremely accurate & great for tanks on stands and house tanks.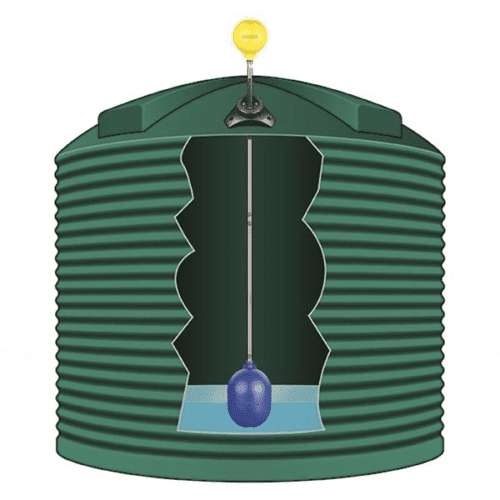 Hansen Level Alert
A maintenance free simple fluid level indictor that can be mounted on tank and once mounted not have to go back and re-adjust due to the indicator mount moving in windy conditions. The Hansen Level Alert features the unique UniTri mounting system with easy adjust nut and security lock, HiViz Low wind resistant float and Stainless steel fastenings.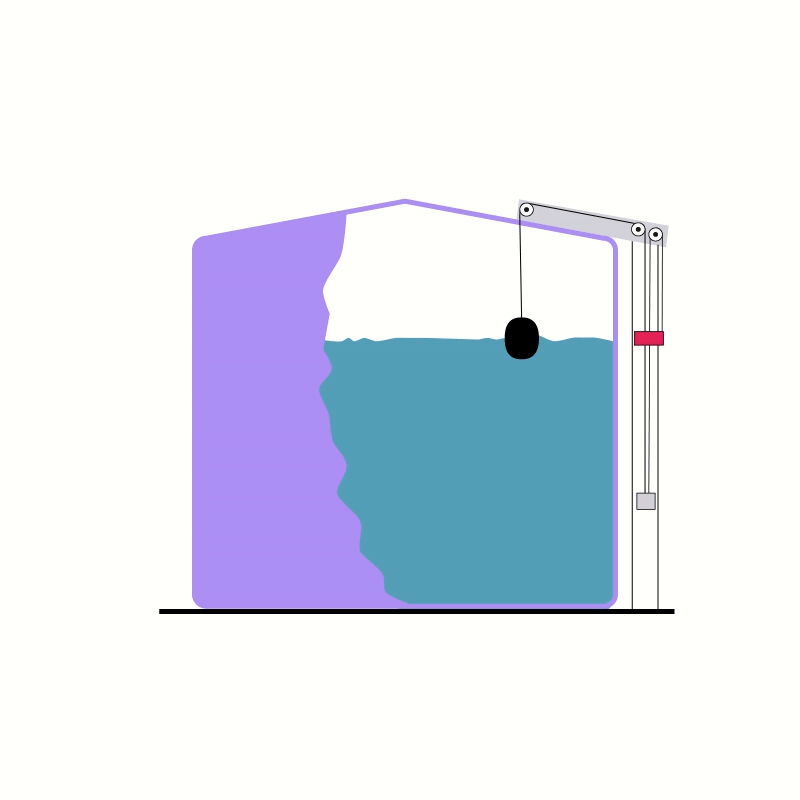 Liquidator V2
The Liquidator is a level indicator used for liquid fertiliser & chemical tanks.
The Liquidator uses a vertical guide tube. The indicator slides up and down on the outside of the tube while the counterweight is contained in it. As the polyethylene float is the only part in contact with the liquid, the Liquidator is suitable for most chemical tanks as well as water tanks.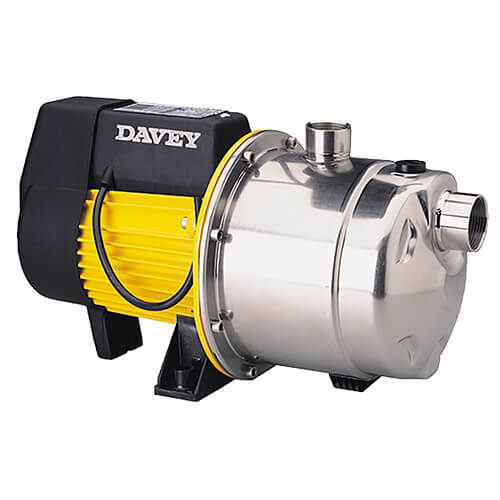 DAVEY HS SERIES
Transfer Pump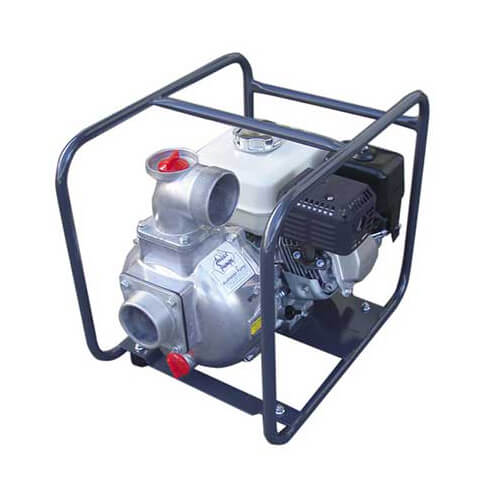 AUSSIE QP303
Transfer Pump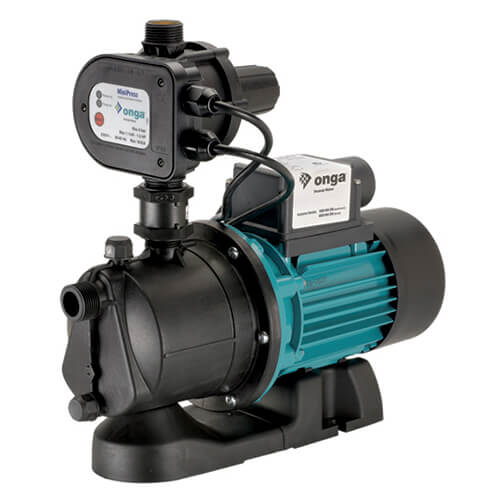 ONGA JMP 100
Pressure Pump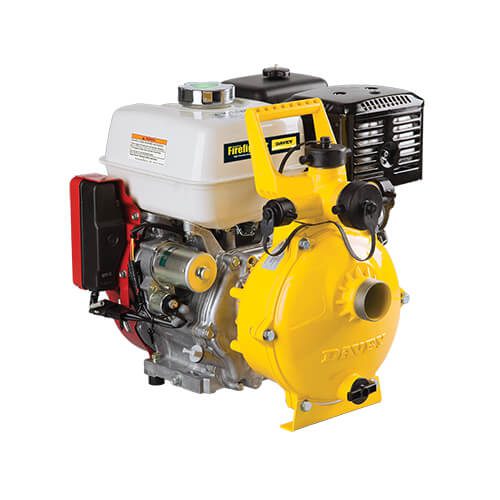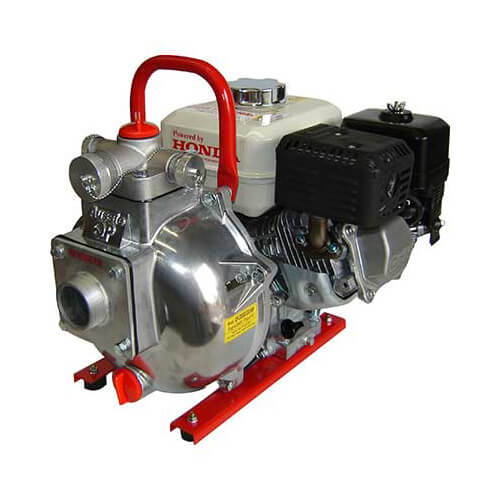 AUSSIE Fire-QP205SE
Fire Chief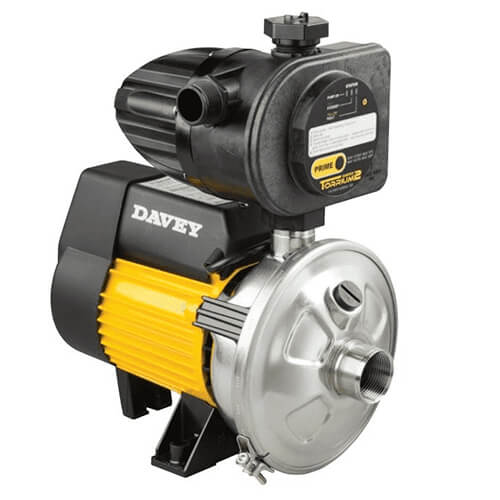 DAVEY HP 65-06T
Pressure Pump
DELIVERY
Free Delivery is available on the Rural Tank Water Range, Cartage Tanks and Troughs. For more information and details, please see the Delivery Section
WE SET THE STANDARD HIGH
WHY CHOOSE WEST COAST POLY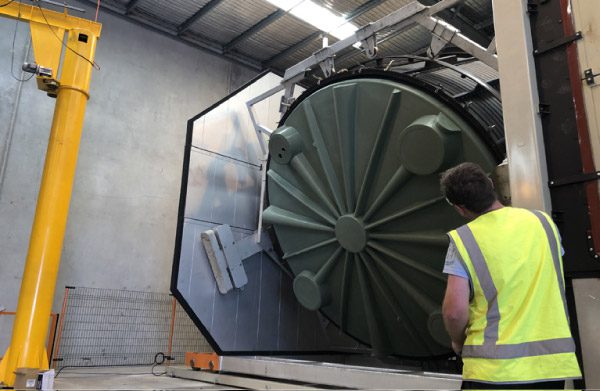 West Coast Poly has earned an impressive reputation as one of the leading and largest manufacturers of polyethylene storage tanks in Western Australia.
You will be dealing with a company with advanced manufacturing systems and unmatched manufacturing ability.
Talking with experienced local personnel who understand the home-grown conditions for the rural, residential and mining/industrial sectors of Western Australia.
Assured that our service and manufacturing practices are of the highest standards, guaranteeing a top-quality, well-designed product.
The superior strength of a West Coast Poly tank is attributable to the additional materials used in its construction and the reinforced lower wall. Water pressure increases with depth, hence the stress increases towards the bottom of the tank, concentrating material in this area ensures a stronger more durable product.
West Coast Poly water tanks are engineered with a unique rib profile, designed specifically to maximise the strength of your tank. This unique rib profile increases wall stiffness without creating thin spots normally associated with ribbing.
West Coast Poly water tanks are of one piece construction with the roof integrated into the body of the tank rather than attached by screws or rivets. This makes the overall tank stronger and eliminates the possibility of the lid coming off in high winds or cyclonic conditions.
All West Coast Poly water tanks have an integrated leaf strainer, or screwed access hatch to prevent insects and other pests entering the tank, even the overflow has a mosquito proof screen. This means clean hygienic storage for your precious water supply.
West Coast Poly water tanks are manufactured from resins approved under AS4020 the Australian Standard for potable (drinking) water and for food contact under the Australian Standard AS2070. These standards are your guarantee of a taint free water supply.
Resistant to a wide range of chemical environments, these tanks will never rust or corrode even with high salt or iron content waters. They can be installed on any smooth level surface.
West Coast Poly tanks use state of the art ultraviolet stability UV 20 System, effectively doubling the UV resistance formulated to handle the extreme conditions of Australia and New Zealand. This means additional peace of mind with regard to weathering.
West Coast Poly is a Western Australian company located in Canning Vale, giving you easy access to the manufacturer for special fittings or installations and ensuring your money stays in W.A. A tank made in Western Australia for Western Australian conditions.
Rest Easy. The purchase of a West Coast Poly rural/agricultural water tank brings with it a written 20 year guarantee*. Backed by the manufacturer, you can be assured only the best workmanship and best materials have gone into your new tank.
For full guarantee details CLICK HERE
*20 year Guarantee effective as of the 19 June 2019.
INSTALLATION AND MAINTENANCE
The following information is a guide to installing tanks from 4,500 Litre (1,000g) to 50,000 Litre (11,100g)

CRITICAL POINTS TO REMEMBER
If a sandbase is used we advise that intermittent checks over a period of time should be made for the effects of erosion.
Base of tank must be fully supported across its entire area (base support must remain flat at all times).
Failure of the tank due to insufficient base support is not the responsibility of the manufacturer.
Pipe work should not place any loading on tank wall (flexible coupling is recommended).
Overflow size must be equal or exceed inlet size.
Tank must be vented to prevent it being subject to pressure or vacuum (leafstrainer or breather must be installed).
Please note it is the responsibility of the purchaser to ensure the tank base is Compliant with supporting the storage tank and ongoing maintenance. Failure to do so will void the warranty.
GET YOUR TANK
DELIVERED FOR FREE
There's Free Delivery within 800km of our Canning Vale Factory for our agricultural products. For more information, please see the Delivery Section.