HEAVY MINING & INDUSTRIAL PRODUCTS
For all your Industrial and Mining applications
MINING & INDUSTRIAL PRODUCT RANGE
Storage Products for all your Mining and Industrial Needs.
Here at West Coast Poly we supply and support our customers that come from all across our states essential industries, and we have been doing so for over 20 years.
At our modern manufacturing facility in WA, West Coast Poly tanks are produced using 5 different roto moulding machines. These state of the art machines create a tank of single piece construction under precisely controlled conditions. Thanks to our cutting edge computer systems we can monitor internal temperatures, rotations and cook times. Ensuring each tank produced is of the highest quality with a strong and durable material that achieves outstanding chemical and environmental resistance. It's this versatility and resistance to weathering that make our tanks the ideal choice for wastewater treatment, fire storage, potable water, process water, chemical storage and emergency supply storage. 
Our experienced technical staff will gladly assist with configuring a tank to your specific requirements and can advise on valves, level gauges, sight tubes, access hatches, vortex breakers and a host of other related products to enhance the tanks performance in your particular application.
West Coast Poly's manufacturing processes are designed to achieve optimum properties from the moulded material and can offer impact testing in accordance with AS/NZ 4766:2020. Welded fittings are installed by qualified personnel and non-destructive spark testing of welds or hydrostatic testing of vessels can be provided.
At West Coast Poly, we are not just a provider of solutions, we are partners in progress, working closely with our clients from concept, to production, to delivery. Ensuring our products provide them with reliable & scalable solutions, that not only meet their objectives but surpass them.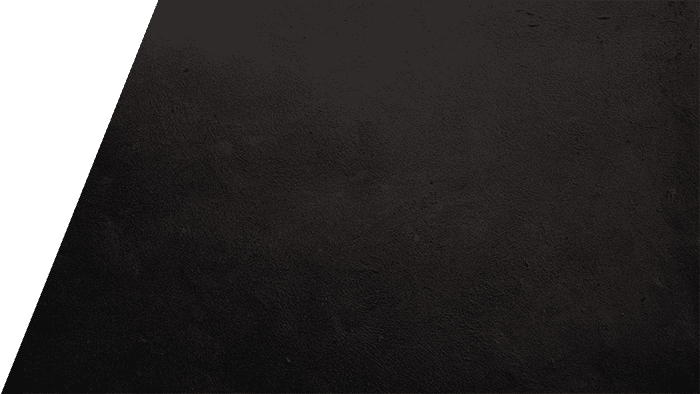 DESIGN & ENGINEERING
TANK SOLUTIONS FOR YOUR NEXT PROJECT
Quality polyethylene storage tanks suitable for a wide range of applications, factory fitted and tailored to your exact requirements.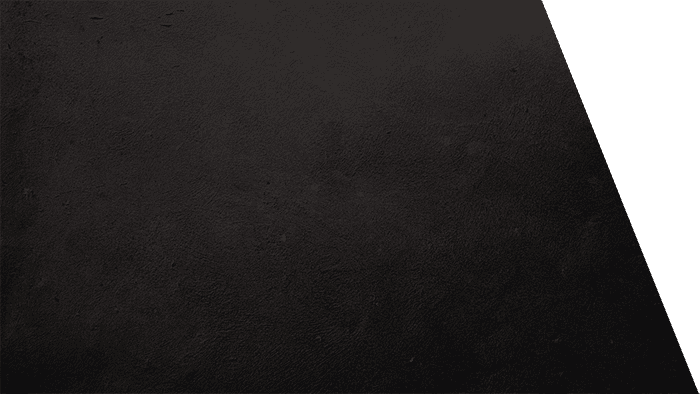 MINING & INDUSTRIAL
TANK DELIVERY
With our vast experience accumulated over two decades, we will come up with the best and most economical delivery solution.
For more information and details, please see the Delivery Section
We Work With