West Coast Poly can advise on custom made tanks according to the specifications of the individual purchaser.
West Coast Poly offers a specialised service for the supply of heavy duty industrial tanks for a range of applications that includes commercial projects, chemical storage and mining site projects. The tanks are manufactured to align to your specific requirements and application.
Industrial storage and process tanks require a wide range of fittings and accessories we have the technical ability to provide specialised fittings, valves, gauges, pumps, sterilising equipment and safety accessories according to your specific requirements. We can provide technical assistance with the provision of industrial matrix drawings to assist with precision placement on the tank.
Shown below are just a few of the more common fittings and accessories used for chemical storage, commercial applications and the mining industry. Fittings can be positioned to suit your requirements.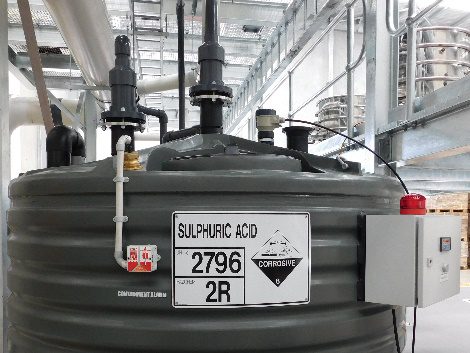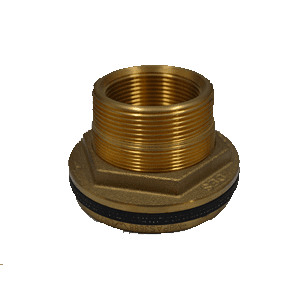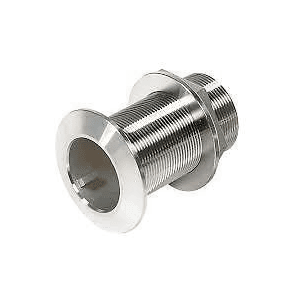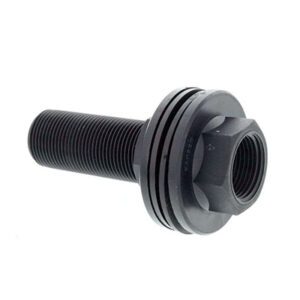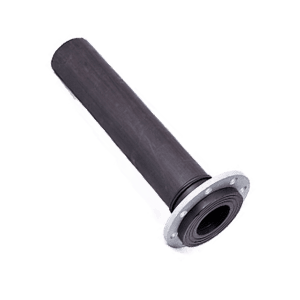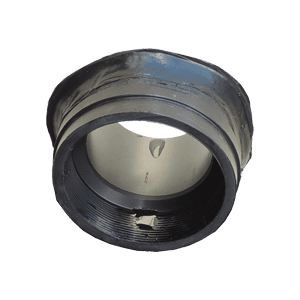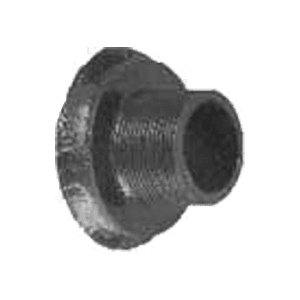 Extrusion Welded Male BSP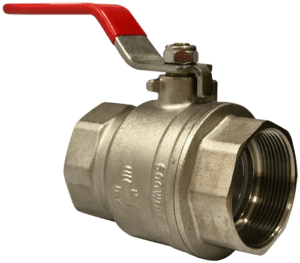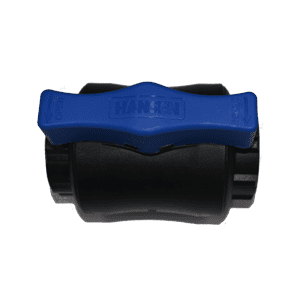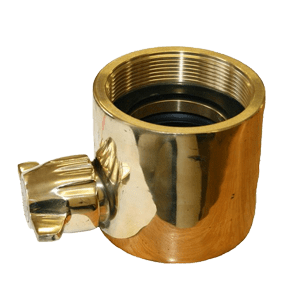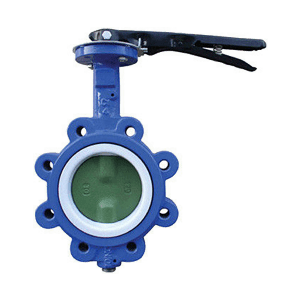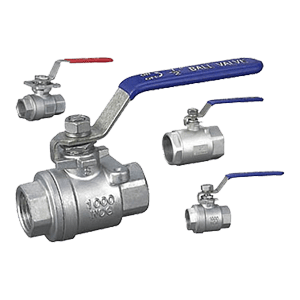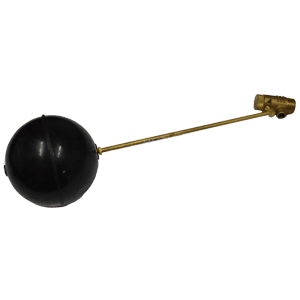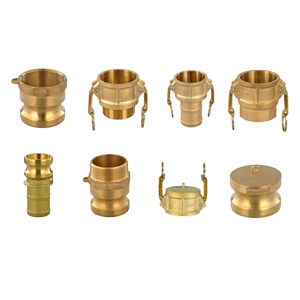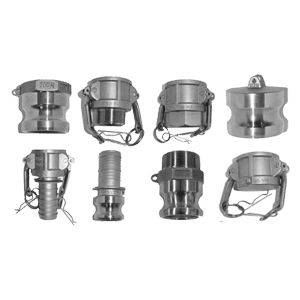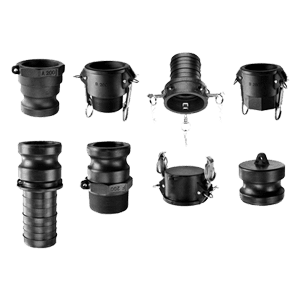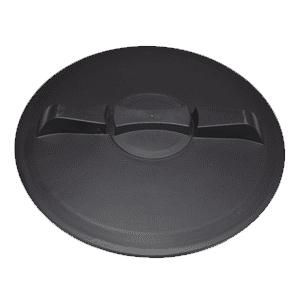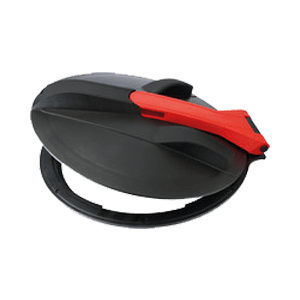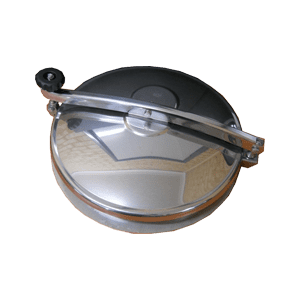 Stainless steel access hatch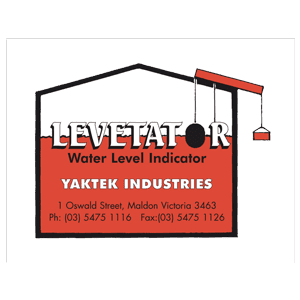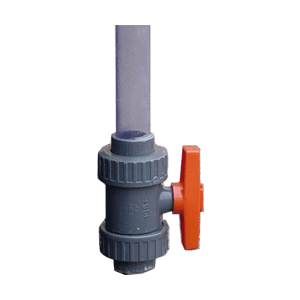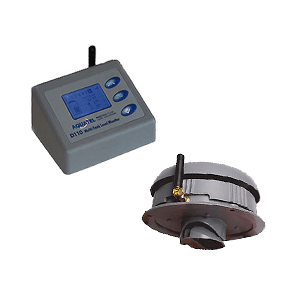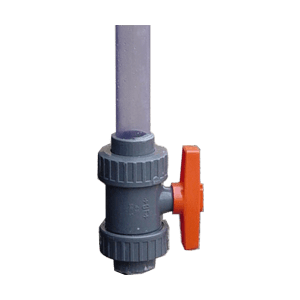 Sight glass with Georg Fischer Ball Valve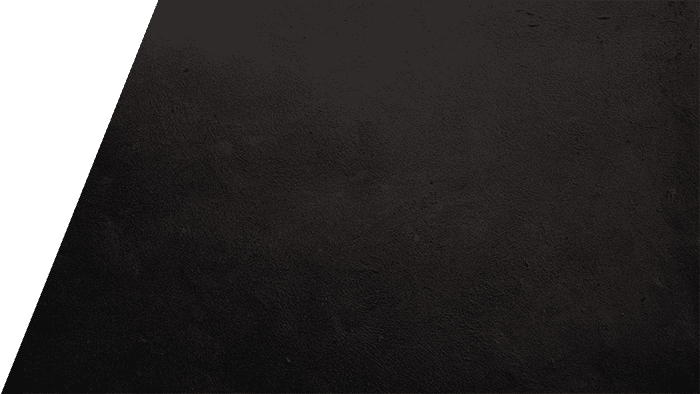 DESIGN & ENGINEERING
TANK SOLUTIONS FOR YOUR NEXT PROJECT
Quality polyethylene storage tanks suitable for a wide range of applications, factory fitted and tailored to your exact requirements.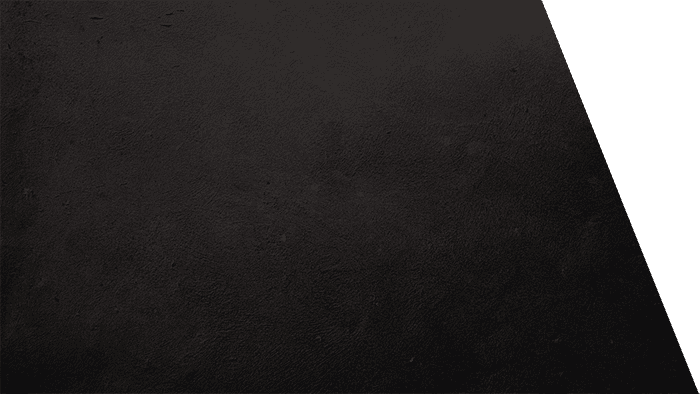 MINING & INDUSTRIAL
TANK DELIVERY
With our vast experience accumulated over two decades, we will come up with the best and most economical delivery solution.
For more information and details, please see the Delivery Section
We Work With