Movember – WCP Posse
THIS November more men will be growing — and grooming — a dapper moustache for Movember. The guys from West Coast Poly are giving it their all!
Introducing the WCP POSSE!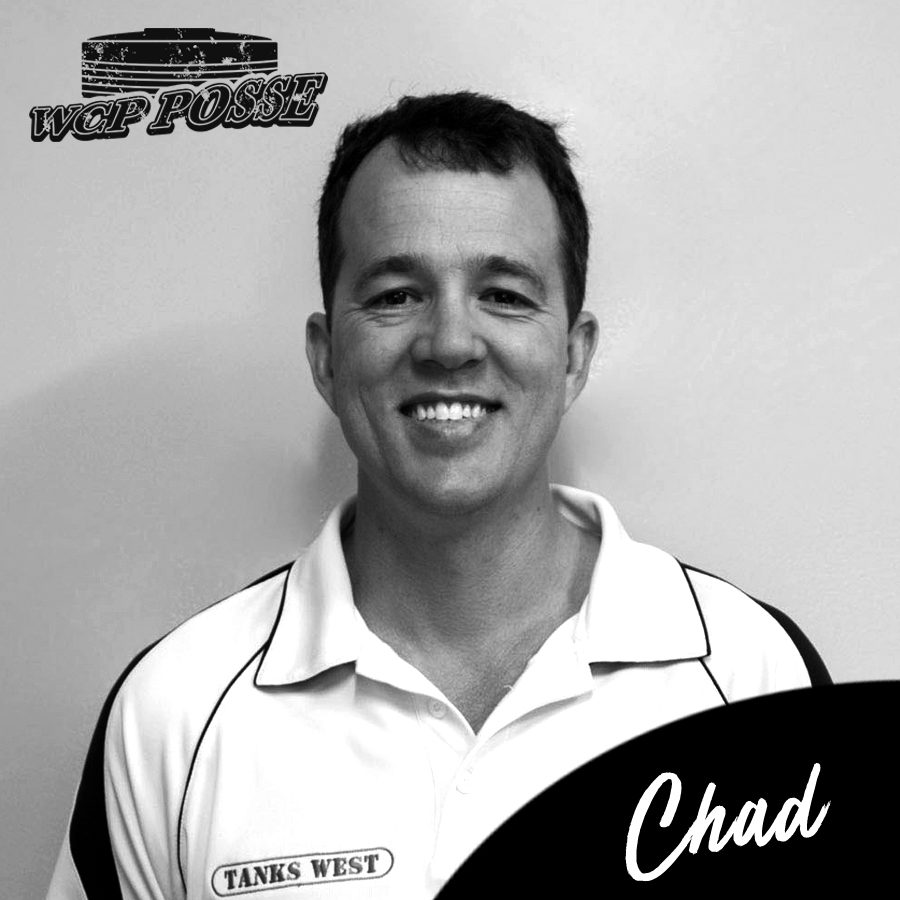 Chad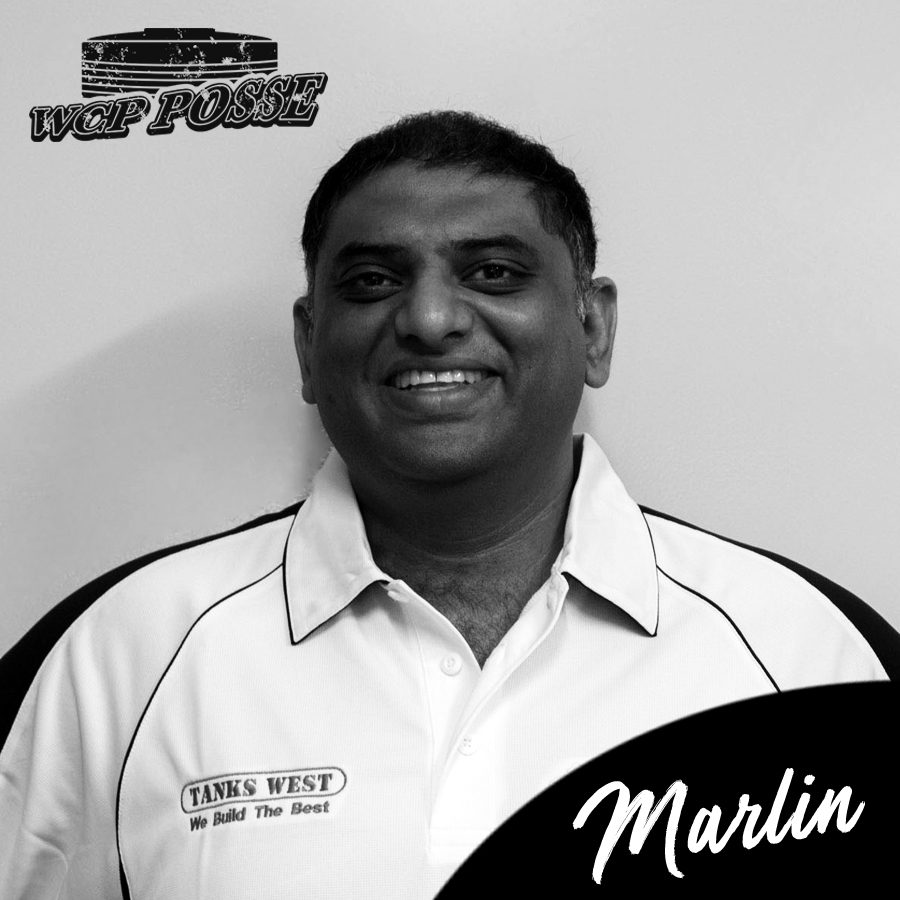 Marlin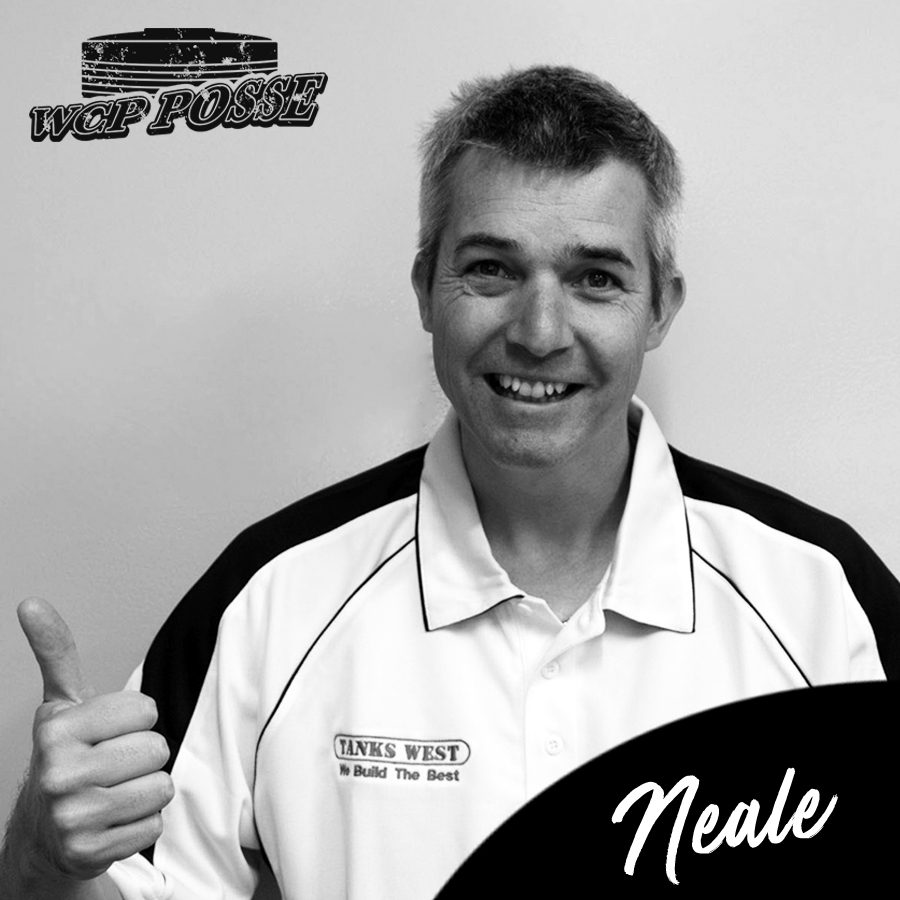 Neale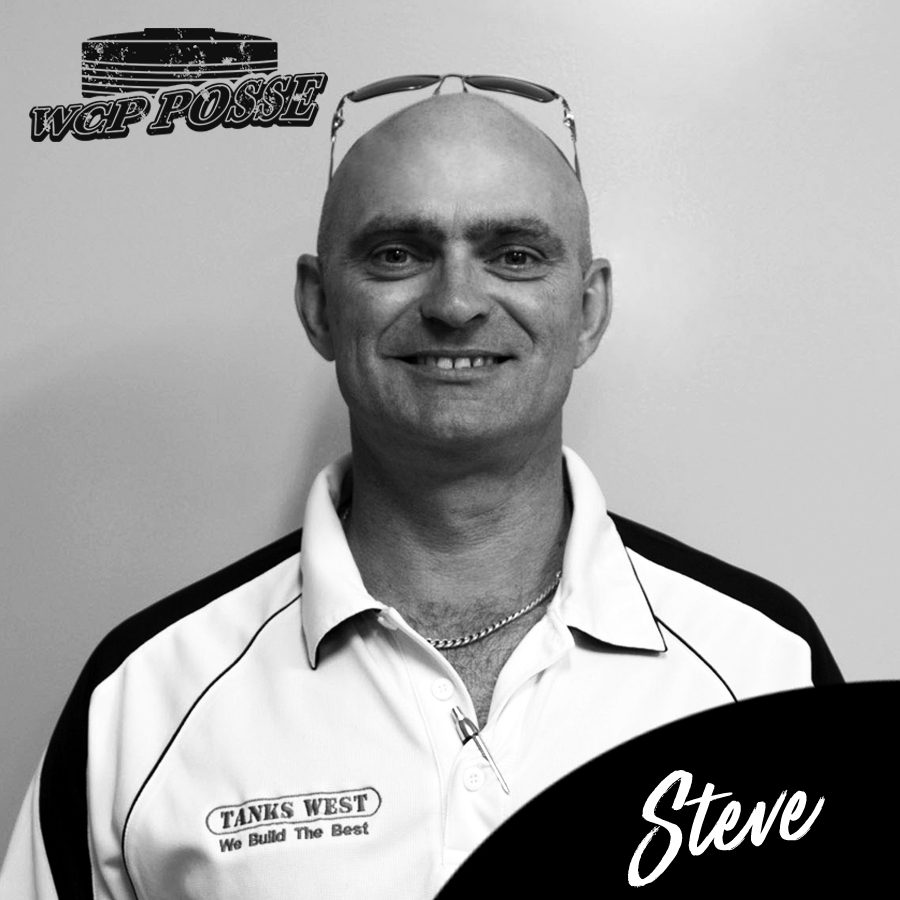 Steve
Movember is an annual charity event that takes place across the month of November, where men grow a moustache to raise funds and awareness for men's health projects.
It targets the most prominent health issues faced by men: prostate cancer, testicular cancer, mental health and suicide prevention.
Tragically, the leading cause of death for Australian men is suicide. Three out of four suicides are committed by men — that's more than half a million men taking their own life each year, or one man every minute.
The rate of prostate cancer is set to double in the next 15 years, and the rate of testicular cancer has already doubled in the last 50 years.
It's a global crisis faced by our brothers, fathers, partners and friends. And this is where Movember comes in.
If you would like to support and donate to the WCP Posse, please see the link below.